Solar Panel with Mounting Kit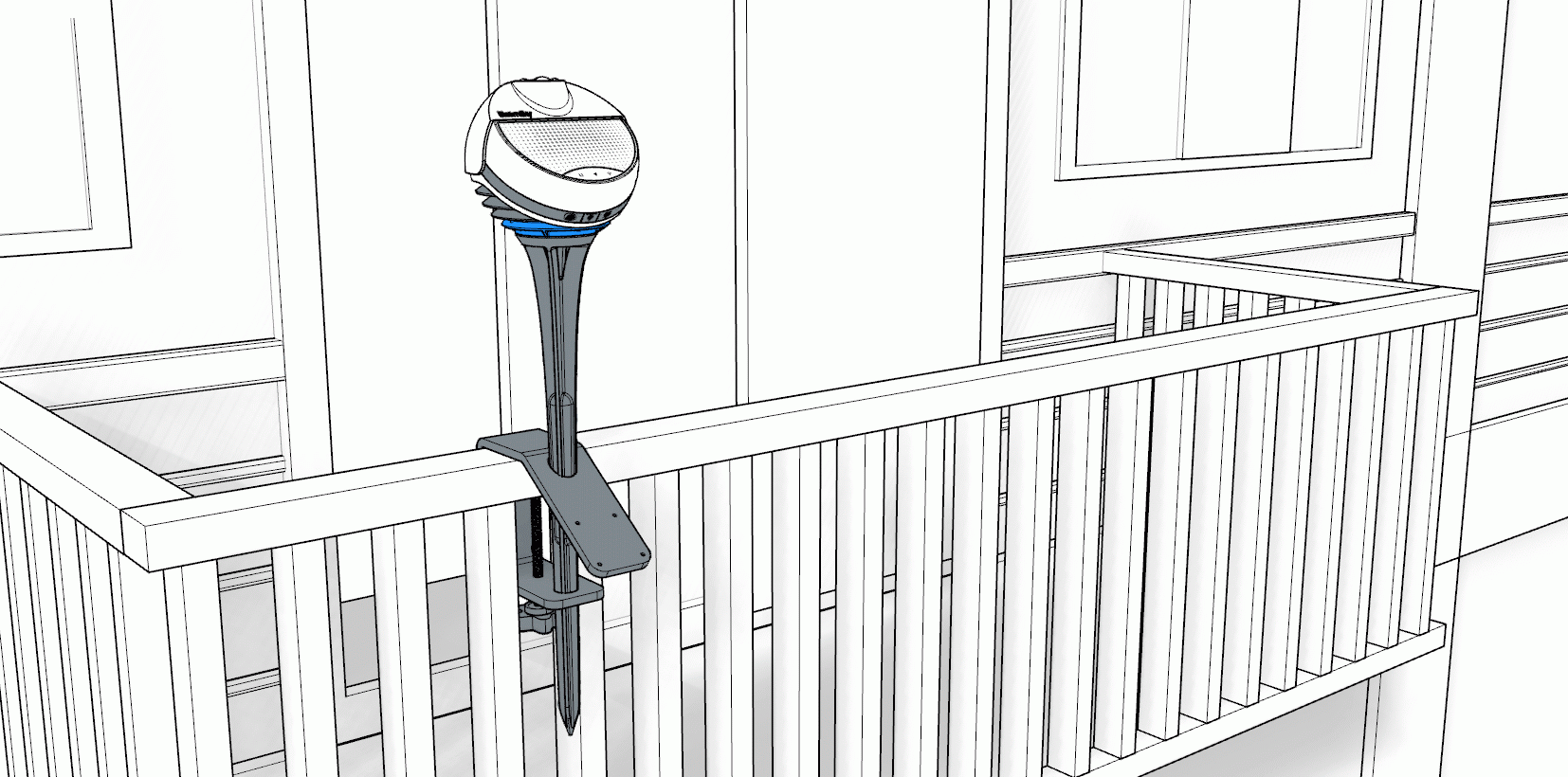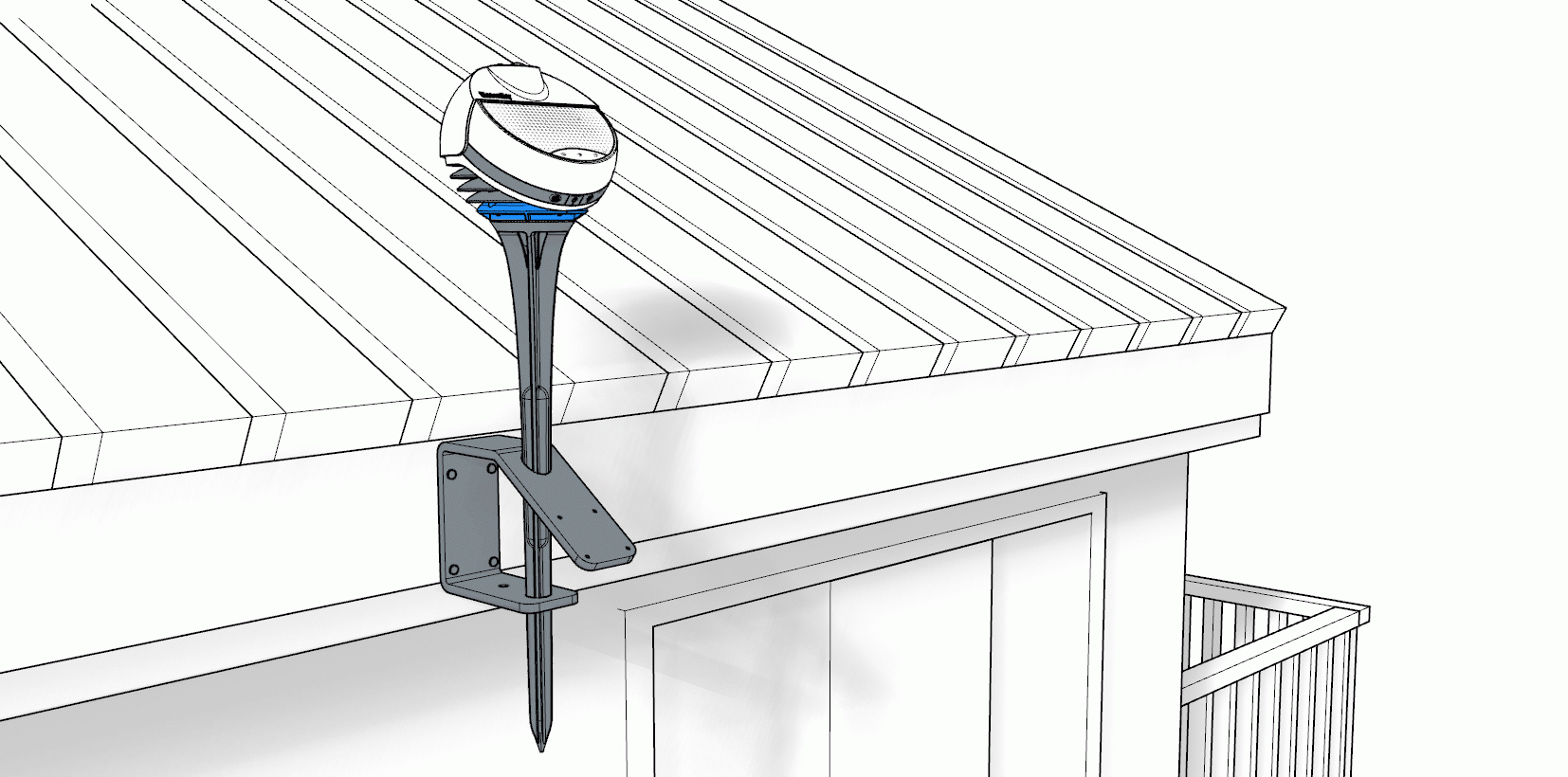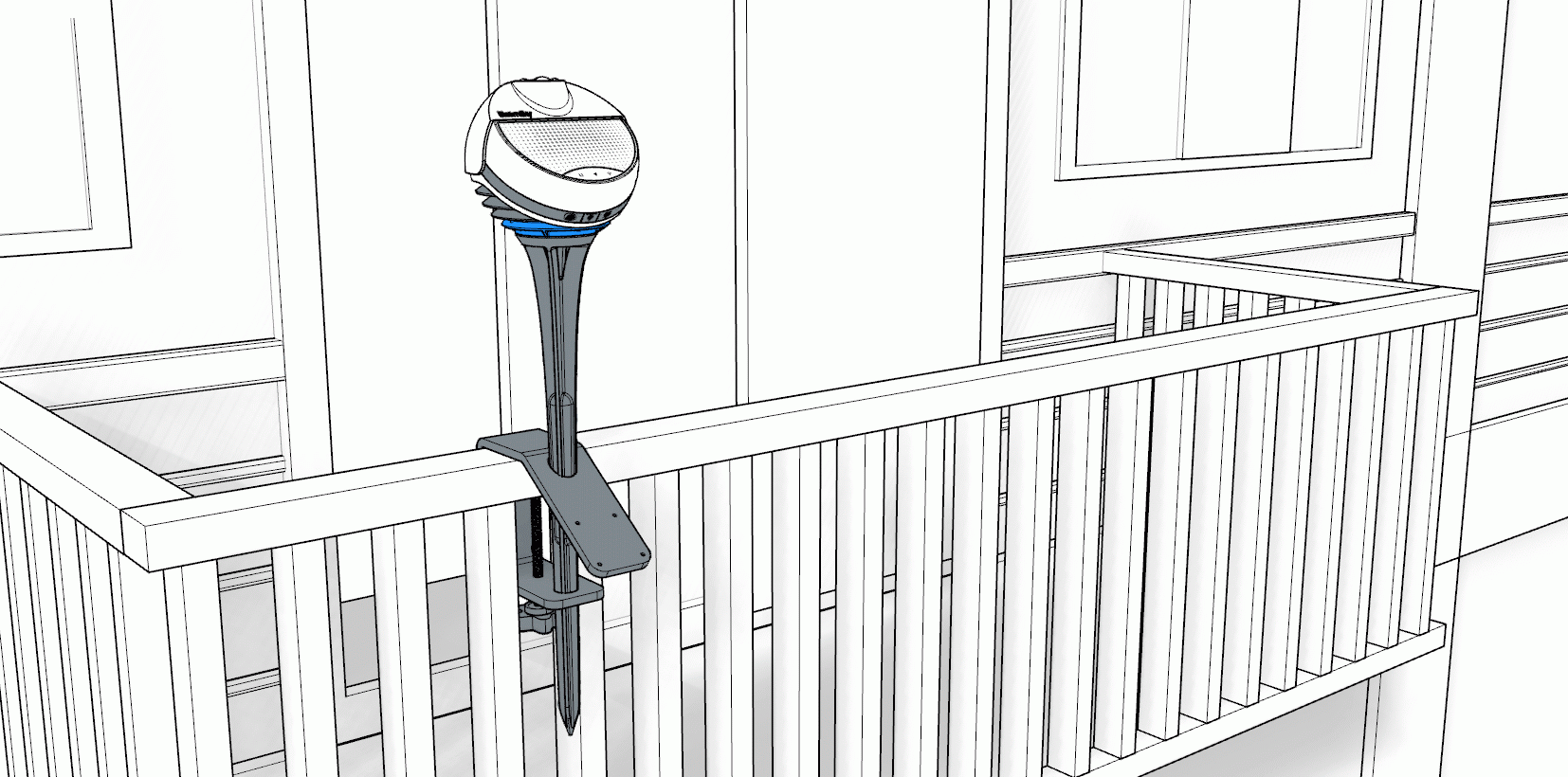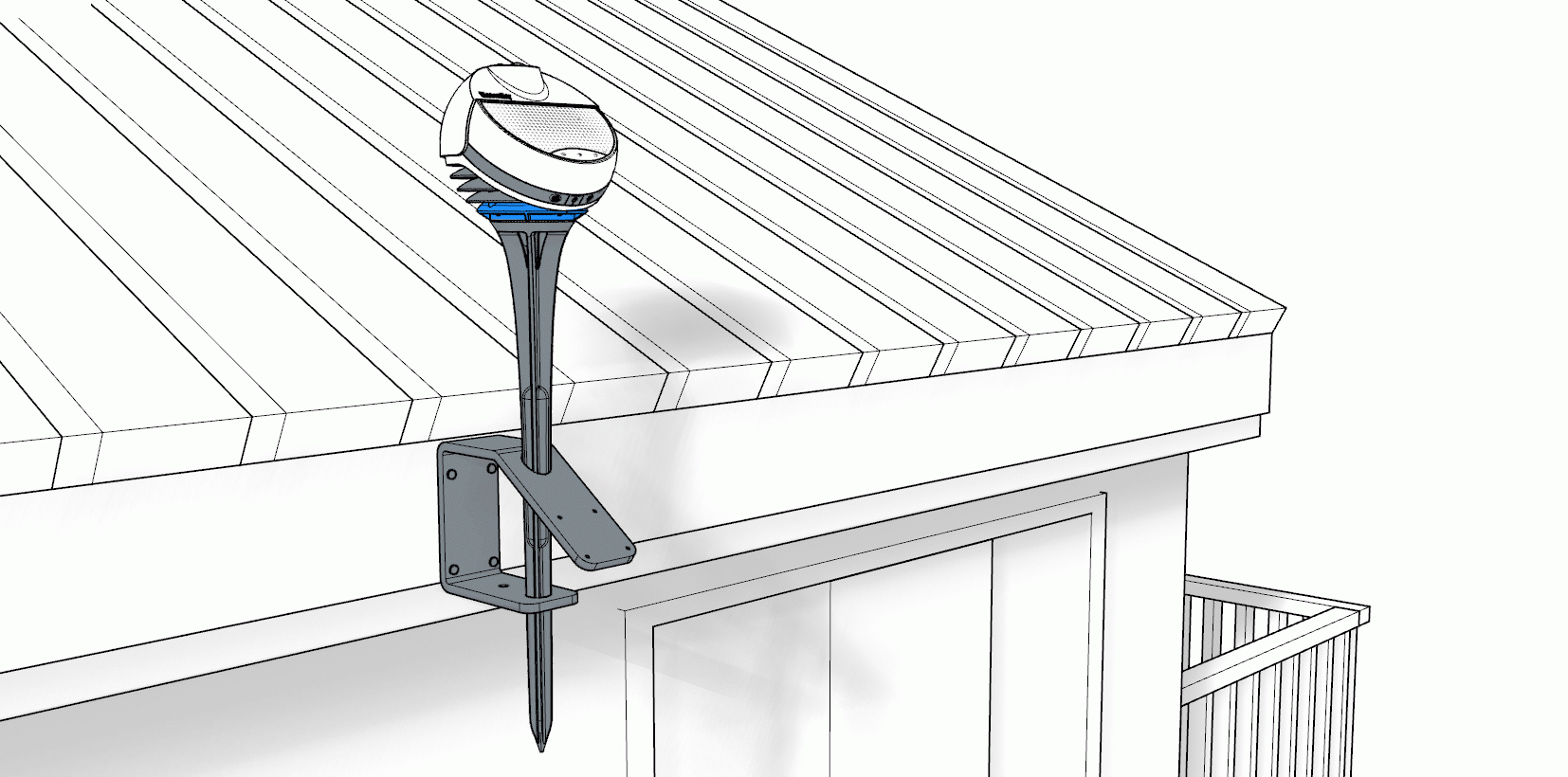 sale
Solar Panel with Mounting Kit
Purchase NOW at a specially discounted price!
The Solar Panel Kit is a pivotal accessory to the BloomSky Outdoor Station. It will power your station through day and night, sun, and clouds. The Solar Panel Kit is designed for you to complete a one-time setup of your BloomSky, then not worry about any power interruptions to service. The Solar Panel Kit comes with the Mounting Kit, and a petal-shaped extension that allows you to fasten the solar panel to the mounting hardware. The Solar Panel Kit allows for versatile placement of the BloomSky Outdoor Station anywhere Wi-Fi may be connected and eliminates the need to recharge the lithium battery via direct electrical power source.
What's Included
Solar panel
Mounting kit with solar panel extension
Quick start guide
Note: The Solar Panel is designed to work with BloomSky Outdoor Station ONLY. Without valid Outdoor Station purchase, the Solar Panel will NOT be sold.
Solar Panel
Electrical Technical Specifications
Battery Type: monocrystalline silicon

MAX Output Power (Pmax):13.5 Watt

Output Power Error:±3 %

Output Voltage (Vmp):12.41±3% Volt

Output Current (lmp):1.088±3% Ampere
Structure Information
Length: 390mm

Width: 280mm

Height: 29mm

Front material: PET

PET thickness: 2.0mm

Seal material: EVA

Back material: PCB (black)
Mounting Kit
STRUCTURAL FEATURES
Length: 200mm

Width: 60mm

Hight: 160mm

Material: alumni alloy

Better endurance and appearance with rust proof material

Simple installation process but more stable and reliable structure with bolt assembly
WARRANTY INFORMATION
The kit is currently only distributed in United States and Canada. It comes with a 1-year warranty for parts. Please refer to the Warranty and Returns or Terms of Services for more details.